Meet The Doctors
---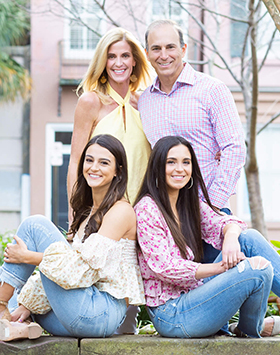 Dr. Michael L. Abdoney
Dr. Abdoney is pleased to welcome you to Abdoney Orthodontics, and looks forward to helping you achieve your goal of a beautiful, healthy smile. Born and raised in Tampa, Dr. Abdoney is proud to serve the city in which he grew up, and the surrounding Tampa Bay area. As an orthodontist, Dr. Abdoney is extremely professional and caring. He enjoys his work, and even after 15 years of practicing orthodontics, Dr. Abdoney still enjoys seeing how something as simple as a smile can improve a person's self-esteem and confidence.
Education
Dr. Abdoney has received extensive education and hands-on training in dentistry and orthodontics from several of the nation's top colleges and dental schools.
University of Pennsylvania, Department of Orthodontics
University of Missouri-Kansas City, School of Dentistry
Washington University, School of Dental Medicine
Mars Hill College
Continuing Education
The only way to continue advancing in the practice of orthodontics, is to participate in continuing education. Dr. Abdoney maintains memberships with several professional dental and orthodontic organizations, including the American Association of Orthodontists and the American Dental Association. He was appointed to the Florida Board of Dentistry by the previous governor, Jeb Bush.
---
---
Dr. Abdoney stays smiling even outside of the practice.
When he's not at the practice, Dr. Abdoney enjoys spending time with his family (wife, Debbie and two daughters, Ellie and Emily). He also likes to visit the beach, go fishing, play tennis, work out to stay in shape, and spend as much time as possible outdoors. In addition to enjoying the practicing of orthodontics, Dr. Abdoney also likes to cook, and he is a certified Eagle Scout.
---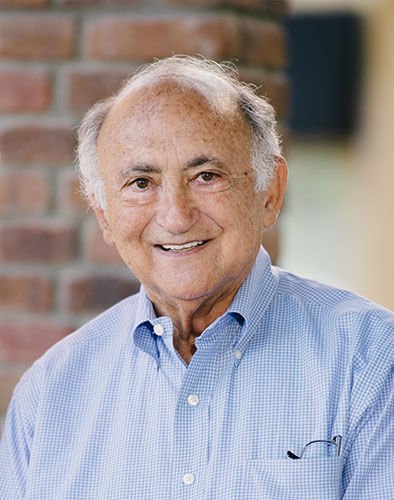 Dr. Michael O. Abdoney
Dr. Abdoney truly loves being an orthodontist. Over the 50 years he's been practicing, he has had the opportunity to meet so many wonderful people, and the friendships that he's built with his patients and their families are one in a million. It has always been Dr. Abdoney's priority to make each patient feel at-home when they come to the practice for treatment; and, he works hard to give his patients the attention they deserve.
Professional Associations
Dr. Abdoney served many roles in organized dentistry in the past including being a President of the Florida Association of Orthodontics.
Education
Dr. Abdoney's education in dentistry and orthodontics has provided him with a strong foundation of knowledge and experience. Before becoming an orthodontist, he received the following degrees:
John Marshall University
West Virginia University
Emory University School of Dentistry, Doctor of Dental Surgery (DDS) degree
University of Montreal, Masters of Science (MS) degree in Orthodontics
Continuing Education
By regularly participating in continuing education, Dr. Abdoney is able to stay current on the latest technology and orthodontic treatments. He believes that his patients deserve the best, and continuing education allows him to provide his patients with more options and better results. He is a member of several professional associations that provide him with opportunities for continuing education throughout the year.
---
---
A commitment to the community

Dr. Abdoney feels blessed to live and work in such a wonderful community. He enjoys getting to know his patients and their families. It is always an honor for him to know that he has made a difference in so many of his patients lives. Being an orthodontist, Dr. Abdoney believes that he couldn't ask for a better career or for a better group of people to be sharing smiles with each day. Dr. Abdoney looks forward to working with you.
---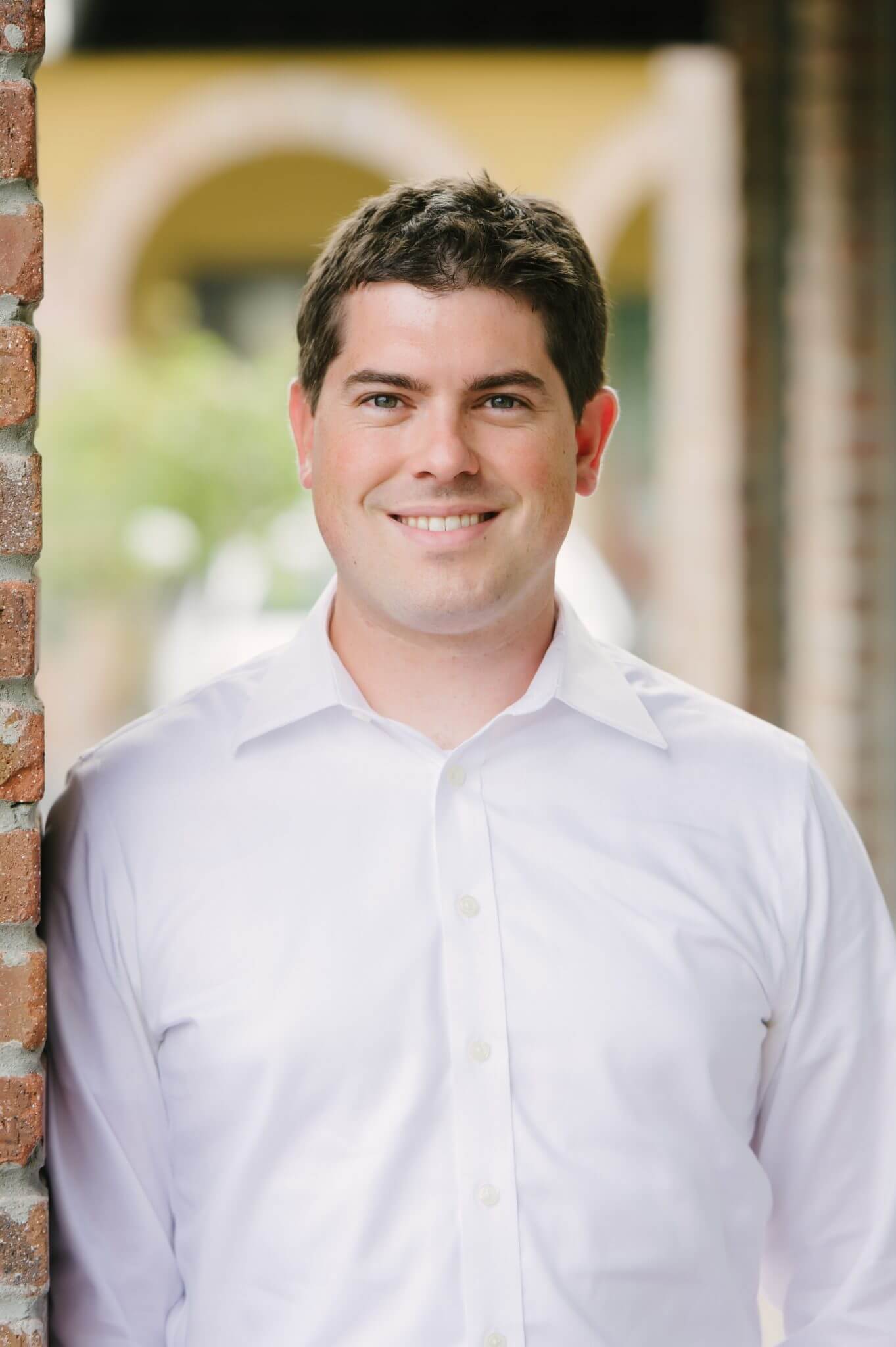 Dr. Edward Cronauer
Dr. Edward Cronauer is a native Floridian born and raised in Fort Lauderdale and is the third generation of dental professionals in his family. Dr. Ed is very excited to join Dr. Abdoney's team and become a part of the Tampa Bay community. He is looking forward to working with our amazing staff to create beautiful long lasting smiles in the Tampa area.
Education
Duke University – Computer Science (BS), Minor in Biology and Chemistry
University of Florida College of Dentistry (DMD) – Omicron Kappa Upsilon Dental Honors Society
University of Connecticut – Orthodontics / Master of Dental Science
Professional Associations
Dr. Cronauer enjoys expanding into the orthodontic community by being a member of many affiliated state and local dental and orthodontic societies.
American Dental Association
American Association of Orthodontists
---
---
Outside the Office

Recently engaged to his fiancé, Megan, Dr. Ed enjoys outdoor sports, sailing and spending time with family and friends. In his free time, he enjoys on keeping his hands busy working on his cars and anything to do with audio and computer equipment.